With over 40 years experience providing quality electric and solar services in San Jose, we know how to find the best solutions for you. We provide quality residential and commercial services designed to meet your specific needs Roofing
All of our employees are personally trained in all facets of our business from customer service to the final installation detail.
Solar
Whether you're looking to reduce your carbon footprint or eliminate your electric bill, we will design a system that meets your specific needs.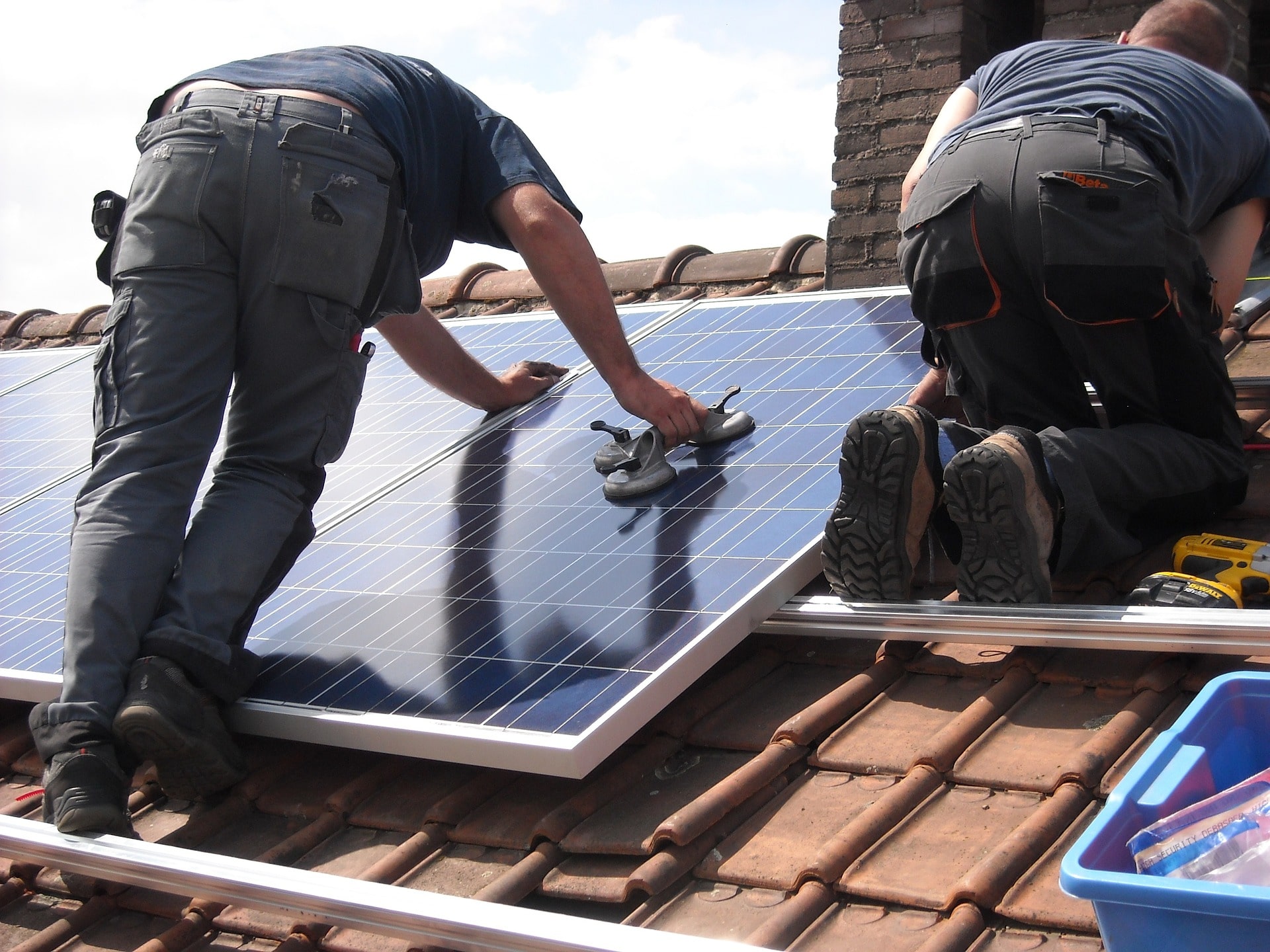 Electric
With over 40 years experience providing quality electric services in San Jose, we provide quality residential and commercial electric services designed to meet your specific needs.
Storage
In Partnership with StorzPower, we we help you build a smarter battery with AI+ smart solar energy storage systems powerful enough to cover your entire home.
"Rick did a great job for me on the electrical work during the rebuild of my home. He was always available for questions and went the extra mile to make sure I was happy with the finished product. Rick even showed up at my job when he was off on vacation at the time to resolve an urgent issue for me. I highly recommend Rick for any electrical or solar needs, you won't be disappointed.."